Ming Chi University of Technology provides a great variety of sports facilities on the campus in order to promote a healthy lifestyle. All faculty and staff, their family members, full-time students, and exchange students are welcome to use the facilities. Below are some descriptions of the facilities that we offer:
Track Field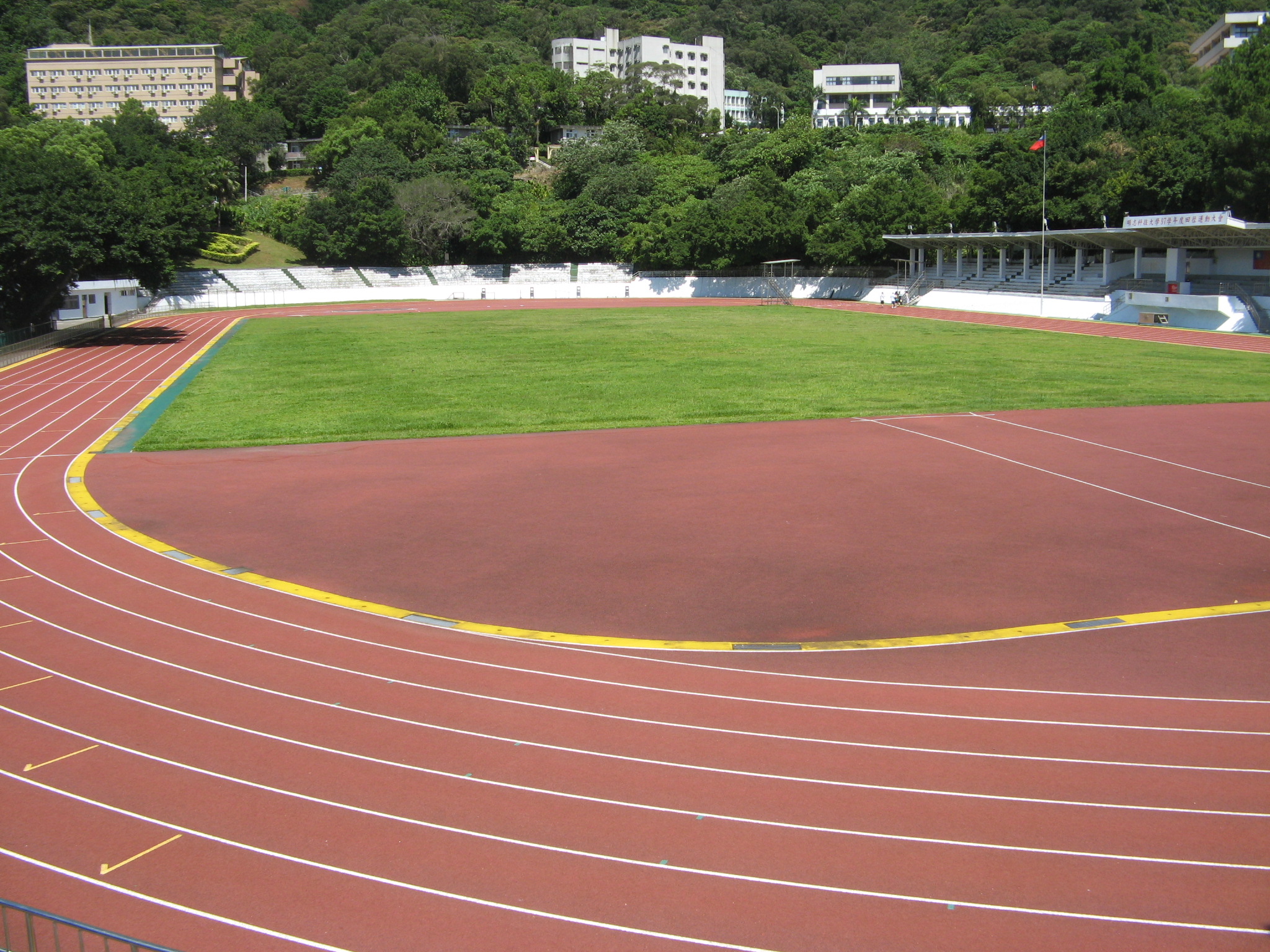 The track field, completed more than 40 years ago, was expanded to be a 400m field in 1980. The entire field and track was rebuilt in 2006. It is mostly used for physical education classes and race events, but is also open to the public for walking and running.
Gymnasium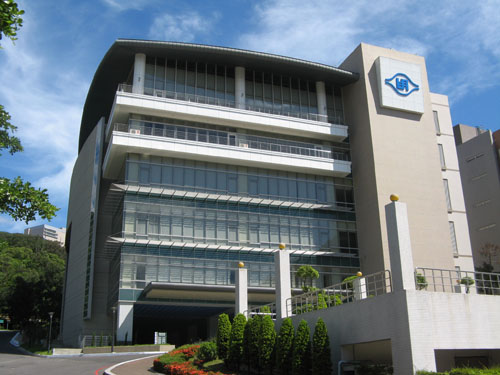 The gymnasium was built in 2009 and is open to students, faculty and staff members, and residents in the neighborhood. The sport courts, centers, and classrooms in this multi-purpose gym include: basketball courts (5F), volleyball courts (5F), badminton courts (3F), table tennis rooms (3F), physical fitness examination center (B2), fitness center (B2), dance studio (B2), and martial arts room (B2). Particularly, the open space on the first floor is available for holding big events or public use.
Swimming Pool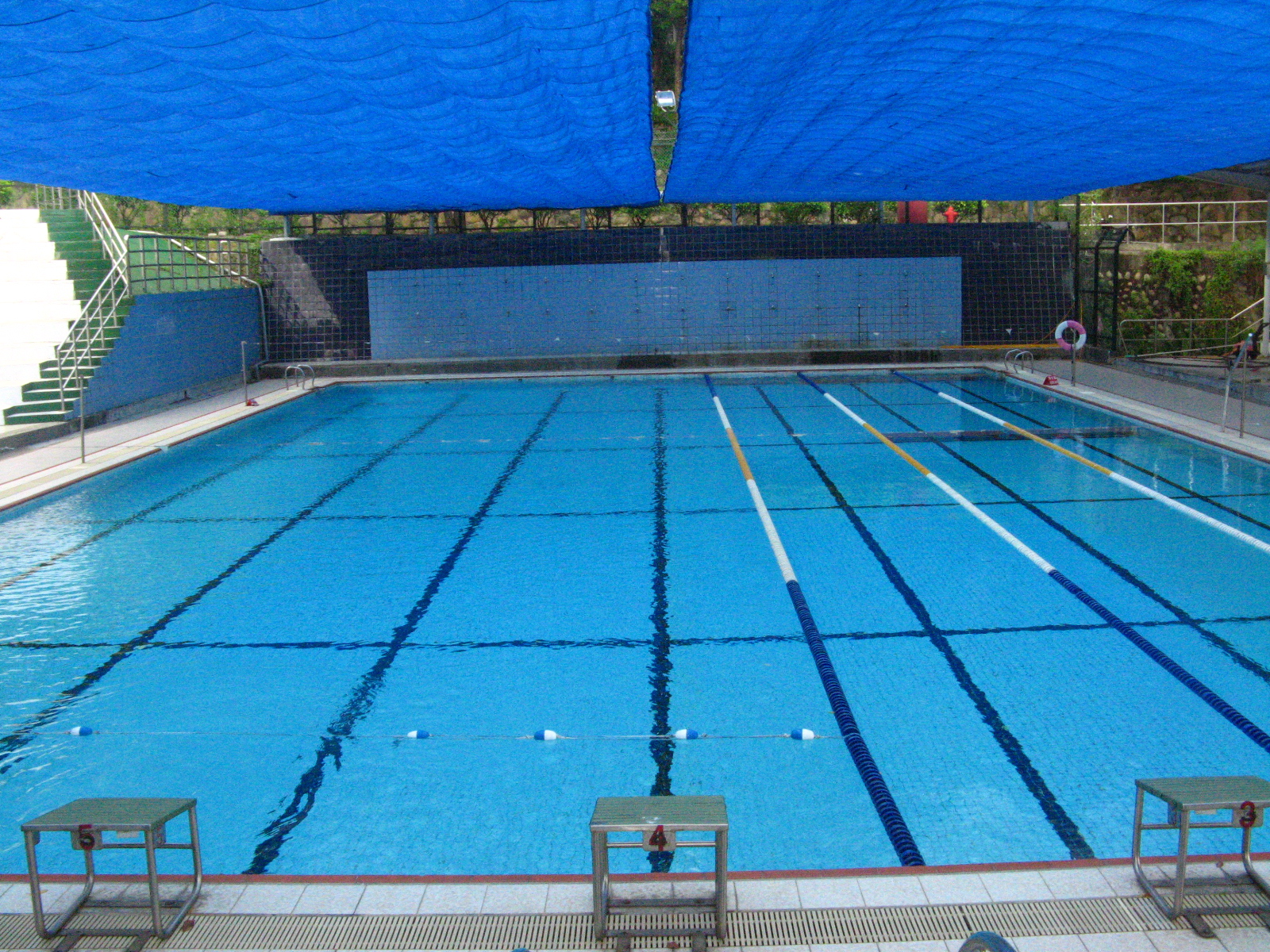 The swimming pool is a 25m, 7 lane, deck level pool. It is open from May to October every year. In addition to the regular class hours (8 AM-5 PM), students (who hold student user cards), faculty, staff, and other approved users (who hold swimming pool user cards) can use the facility during the opening hours of 5:30-7:30 AM and 5:30-9:30 PM.
Tennis Court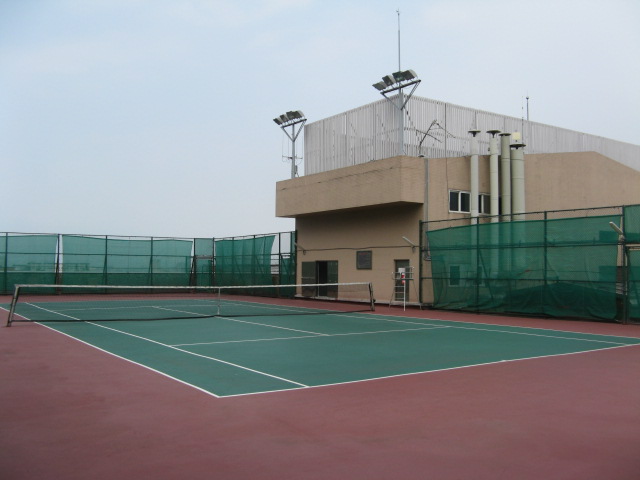 The tennis court is located on the roof of the General Building. It is available for physical education use as well as for Tennis Club practice.
Outdoor Basketball and Volleyball Courts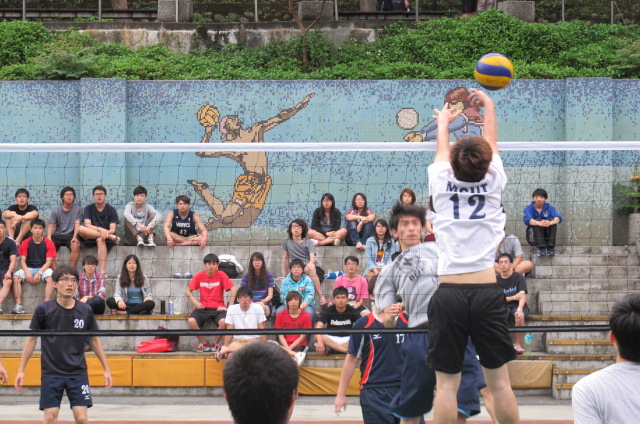 There are five outdoor basketball and four volleyball courts on the MCUT campus. All the courts are with a variety of accessories such as PU wear layer and night lighting equipment.
Softball Field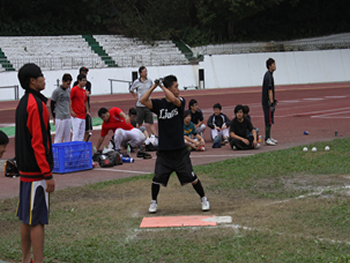 The softball field is on the very top of the University. It is 50 meters wide and 75 meters long, and is mainly used for physical education or for public use after class.